Sephardic Spain: Mazel Bueno
At first it seems a little odd, staying in Jewish-branded hotels, sampling kosher wines, checking out ancient synagogues and enjoying Israeli rock concerts, while visiting one of the most Catholic countries on the planet.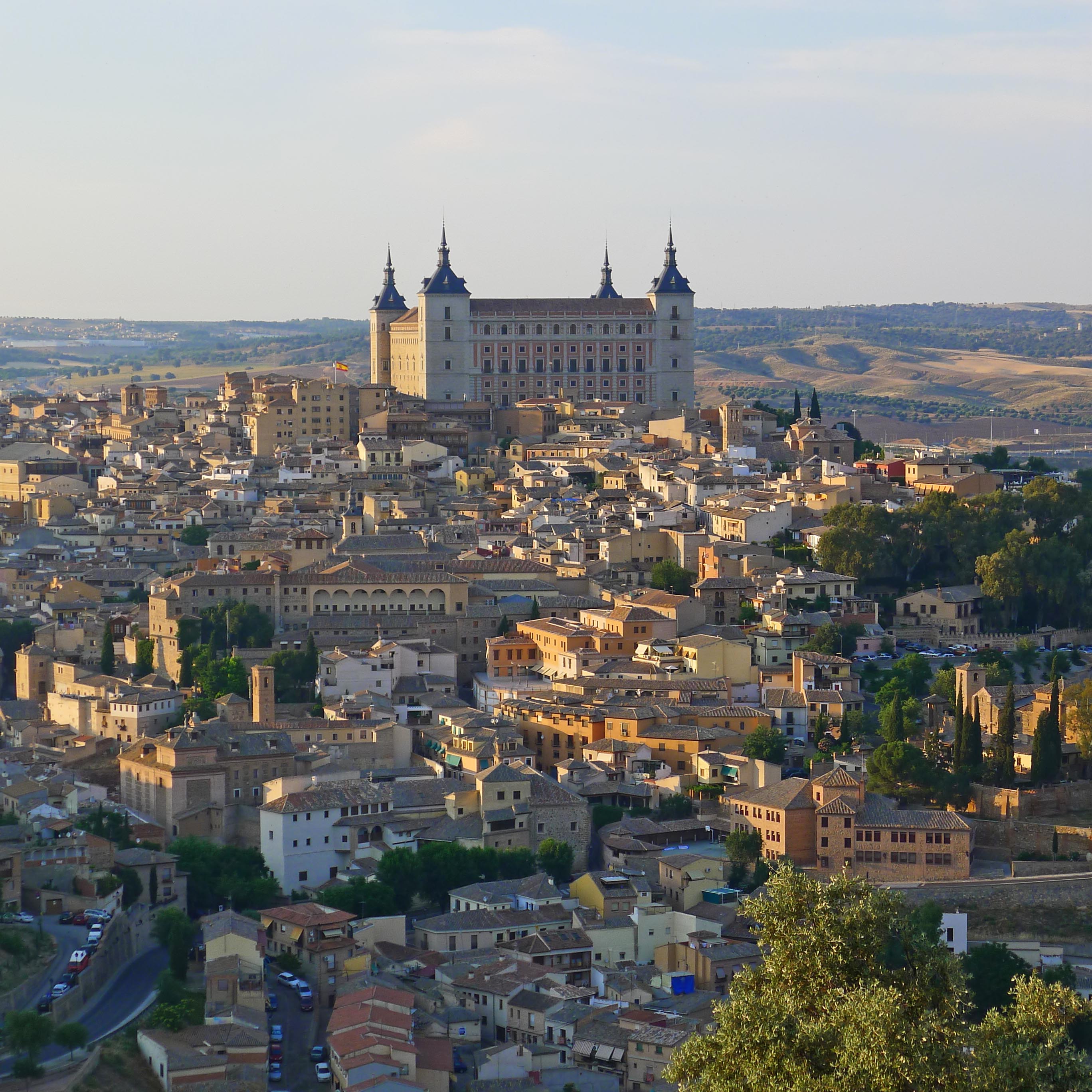 Such tours, popular among Jews and non-Jews alike, are bringing hefty flows of euros to a network of Jewish quarters in 22 cities across Spain. This sort of thing wasn't always so popular.
Jews living in Spain and Portugal — known as Sephardics — had been calling cities like Toledo and Cordoba home for 1,500 years, having migrated there from Judea after the Roman destruction of Jerusalem, when their walled-in quarters were decimated in 1492. That year, as Christopher Columbus was off discovering the New World and Christian armies were booting the last Moors out of Spain, King Ferdinand II and Queen Isabella decided to rid their country of its Jews. Neighboring Portugal followed suit a few years later.
Homeless again, perhaps as many as 200,000 Spanish Jews — historical accounts vary greatly — were forced to settle elsewhere. By some accounts, 50,000 opted to convert to Christianity (or claimed they did) in order to stay in Spain.
Holy Toledo
Self-described as "Jerusalem West," the 2,000-year-old city of Toledo in central Spain at one time had the country's largest concentration of Jews. Their remaining homes, museums, places of business and shopping lanes are big draws among the city's top tourism sites, visited by nearly a half-million people a year.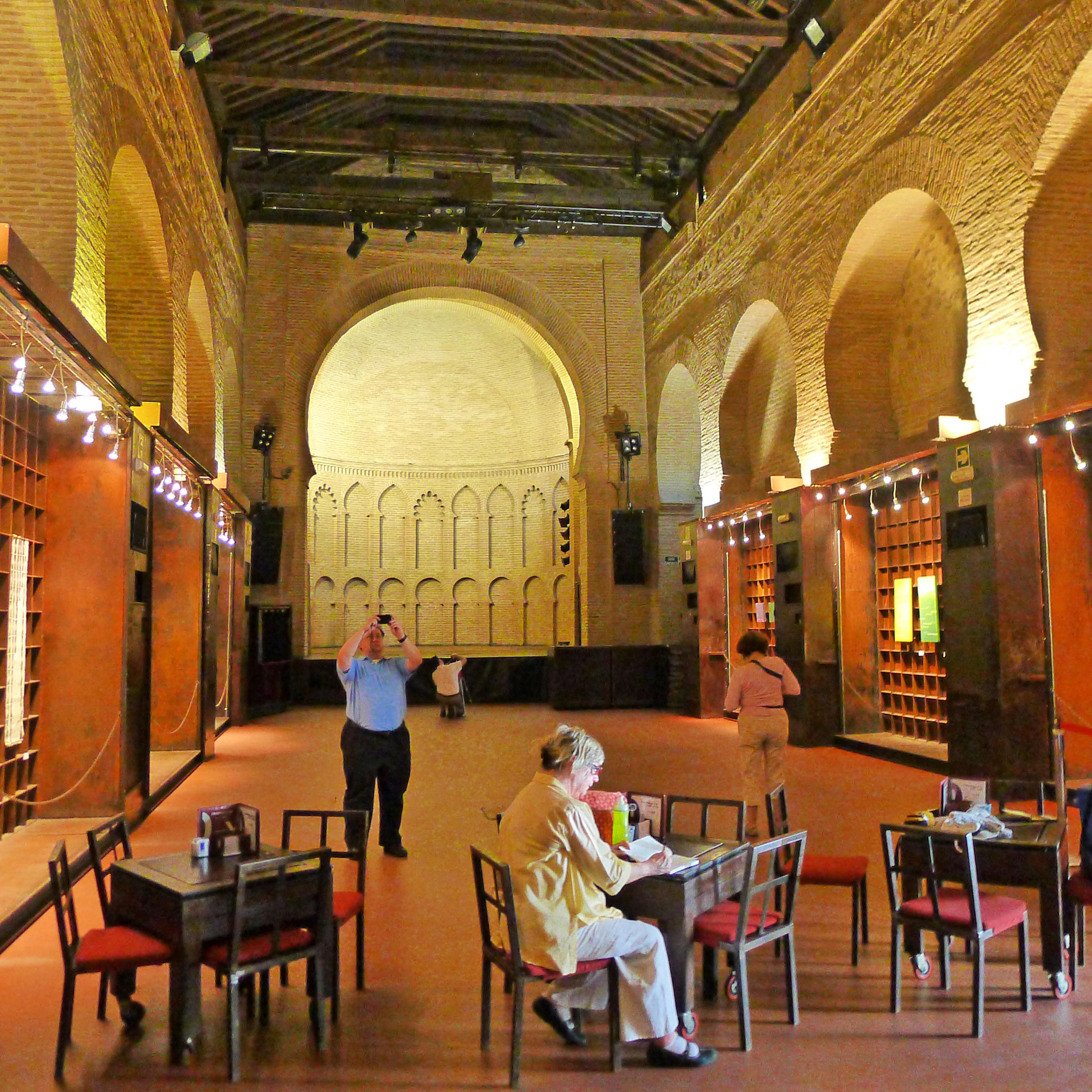 Other sites accent Toledo's Christian and Moorish heritage as well, arguably giving rise to the expression, "Holy Toledo." How many religious attractions are there around the city? "Lots and lots and lots," says tour guide Almudena Cencerrado, who notes that Toledo is brimming over with still-open or former churches, monasteries, convents, mosques and two synagogues (there used to be 11). On another site is a former palace of the Inquisition (now a museum during the day and a disco at night).
Among highlights of the city's history, it was once the capital of Spain under the Visigoths, the imperial capital of King Carlos V, the Seat of the Archbishop of Spain, the home of the artist El Greco and the starting point for Cervantes' adventures of Don Quixote.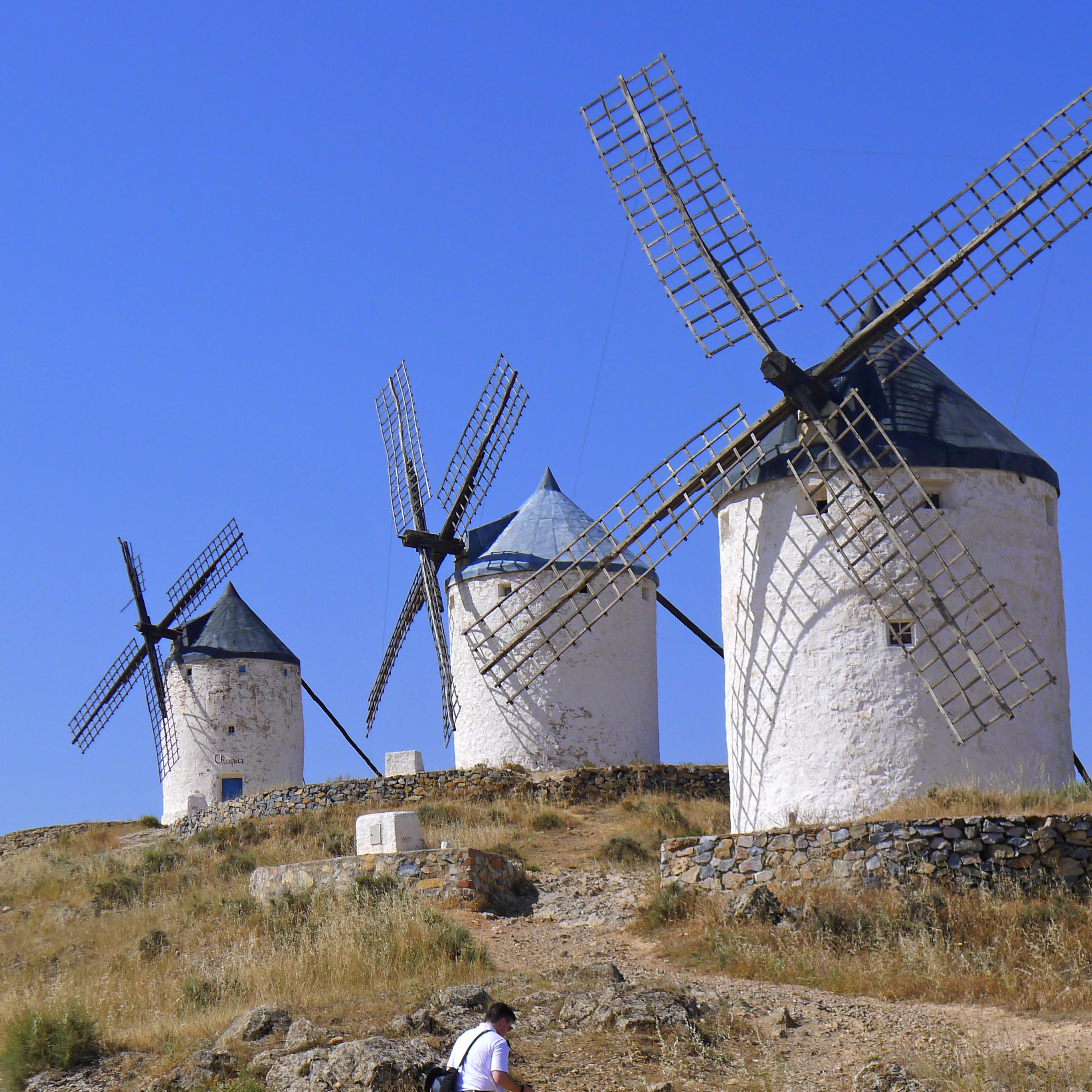 Toledo's multi-religious heritage over the years gave it today's marketing slogan: "The City of the Three Cultures."
Good luck in Cordoba
Another superstar in Spain's network of Jewish quarters is found in Cordoba, in the country's southern state-like region of Andalusia.
"We say 'mazel bueno' here," says Haim Casas, using a mix of the Jewish expression for good luck or good fortune (mazel tov) and the Spanish word for good (bueno). Casas, director of Casa de Sefarad, Cordoba's Jewish cultural center, said the facility now hosts an estimated 30,000 annual visitors, up from 20,000 a few years ago.
Among features of the center are various rooms in which memories are preserved of Cordoba's Jewish quarter and of Sephardic traditions, crafts, holidays, music and the contributions of Jewish, Christian and Muslim women who enriched cultural life. The center's library has 15,000 books including a good number of rare titles handed down from generation to generation.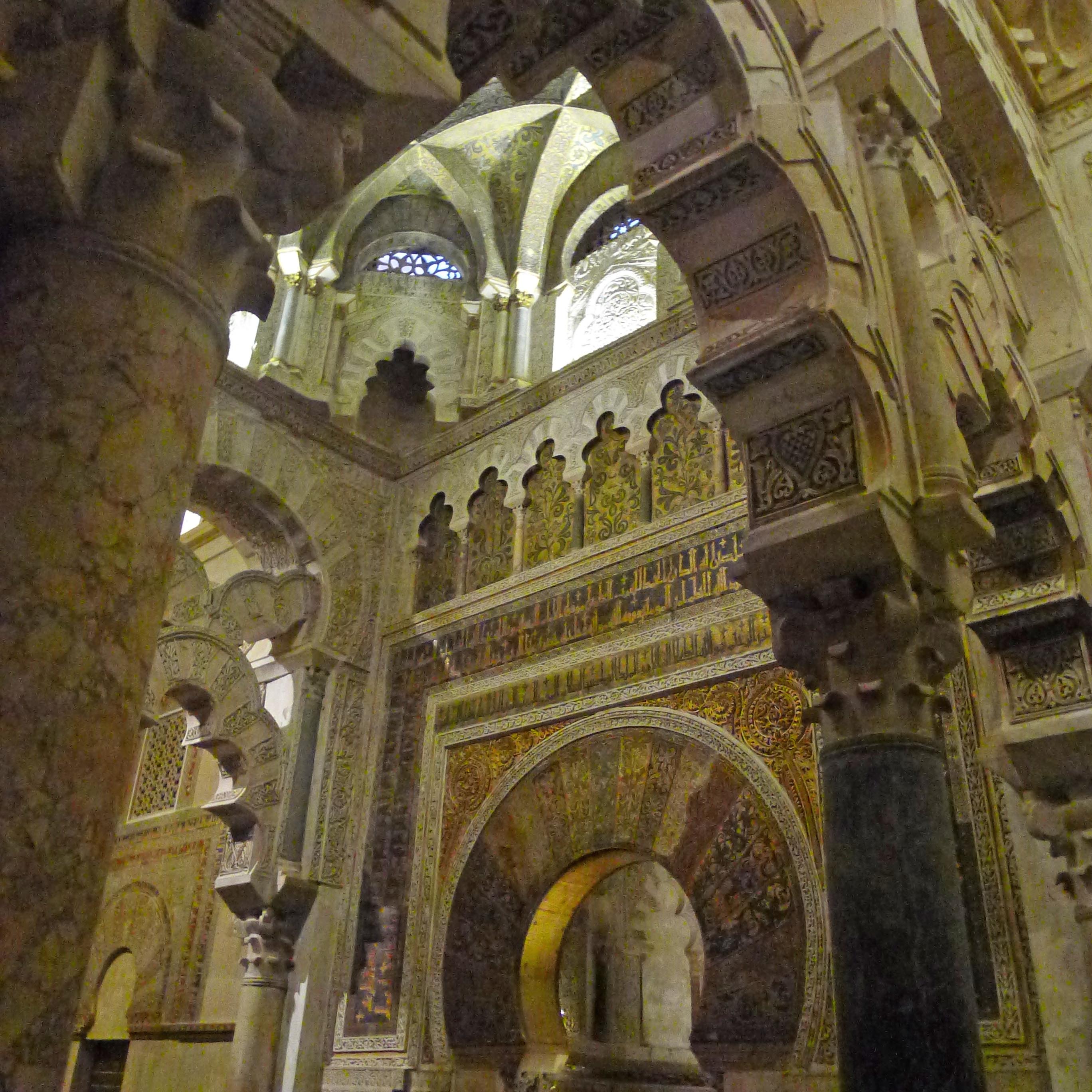 Like Toledo, Cordoba offers a smorgasbord of religious heritage. Besides the Jewish quarter and major attractions such as the Alcazar Castle and the Medina Azahara Palace, the city may be best known for its ornate Cathedral-Mosque. Originally a pagan temple, the building was remodeled and expanded numerous times as it passed through the hands of the Romans, then the Visigoths (who adopted Christianity during their reign), then the Moors and finally by Catholic re-conquerors.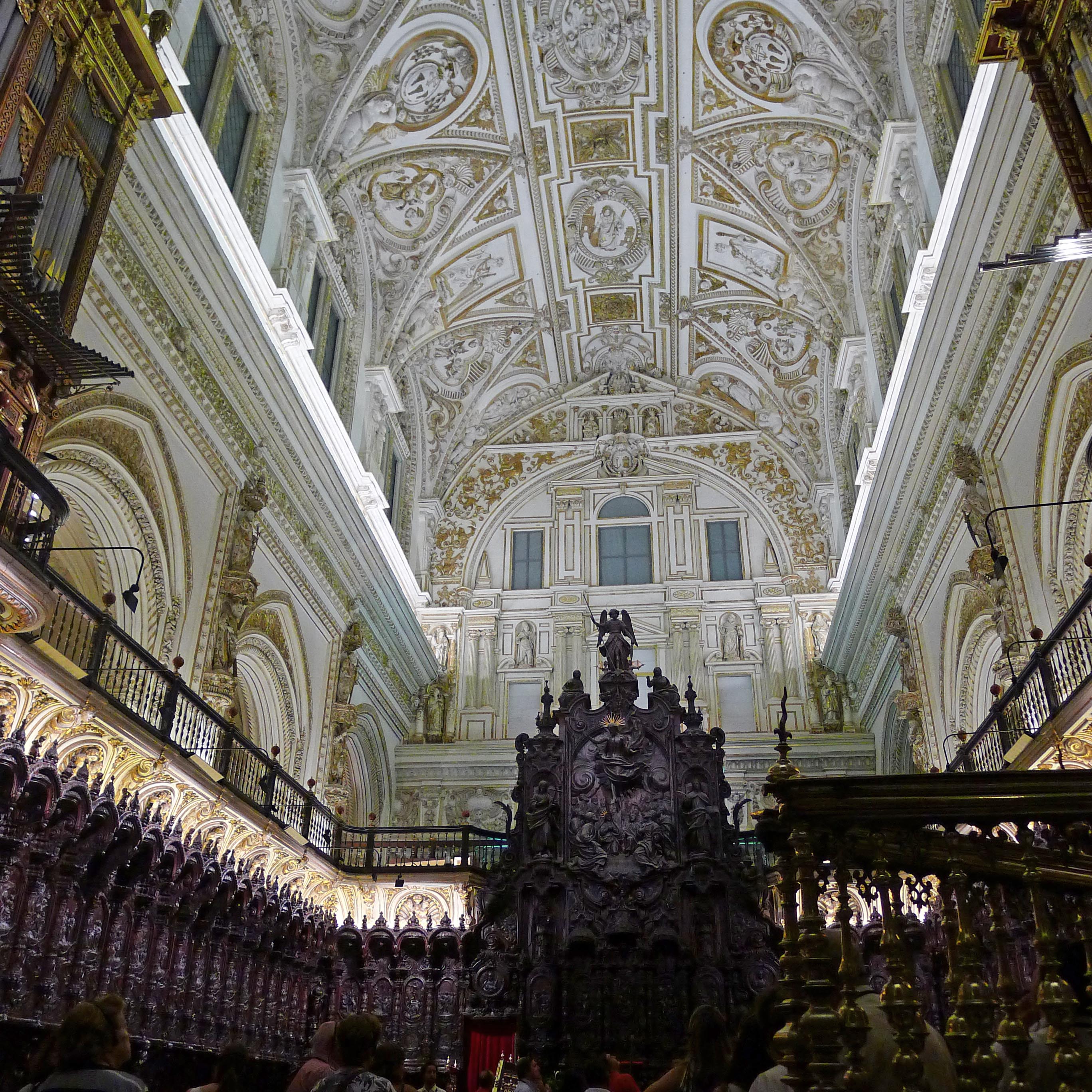 Tours of the immense structure use special light and sound effects to put visitors in the footsteps of the millions of Christians and Muslims who came here to worship over the centuries.
A bridge once linked the Muslim prayer hall to the palace of the Caliph of Cordoba, from which he ruled the western part of the Islamic world.
Getting there:A number of airlines fly nonstop to Madrid from several U.S. gateways. Iberia, for example, serves the Spanish capital from Chicago, Los Angeles, Miami, New York-JFK and Boston. Toledo is about a 50-mile drive from Madrid or a half-hour ride on an AVE high-speed train. The roughly 200-mile run from the capital to Cordoba takes a little less than two hours on the AVE.
Staying there:Both Toledo and Cordoba offer dozens of tourist-class hotels. Among popular properties are the 22-room Casa Abad in Toledo and 64-room Las Casas de la Juderia in the Jewish quarter of Cordoba.
A tip in Madrid: If you're looking for a classy hotel that's close in but away from the hustle and bustle of the city, check out the five-star, 32-room Quinta de los Cedros.
Originally published here: https://www.huffingtonpost.com/bob-schulman/sephardic-spain-mazel-bueno_b_889566.html